# They can drive such cars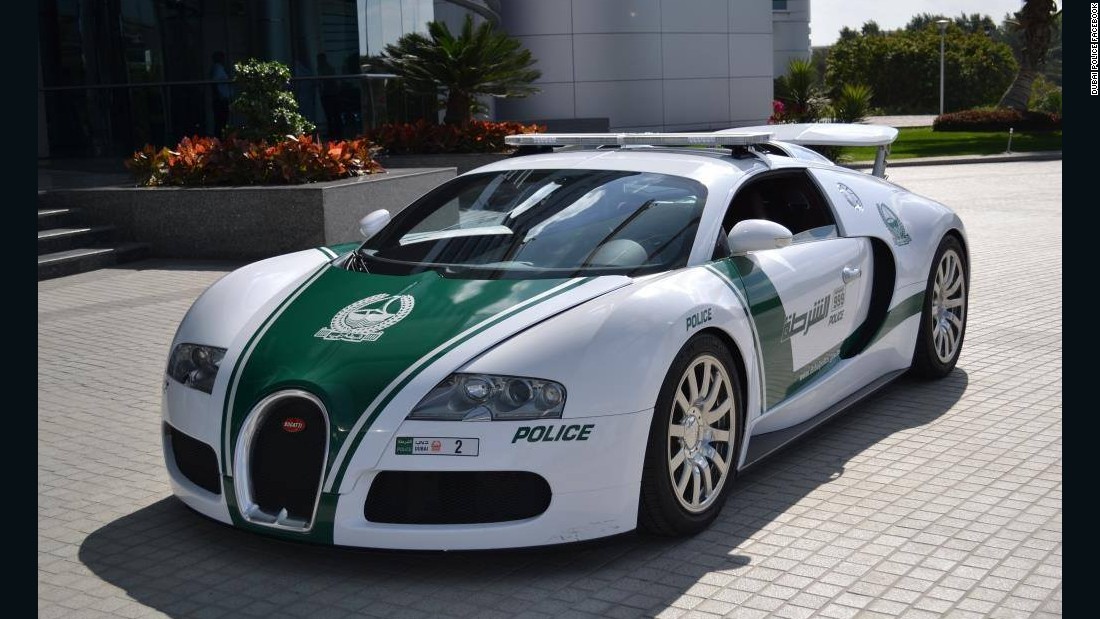 # They can carry weapons.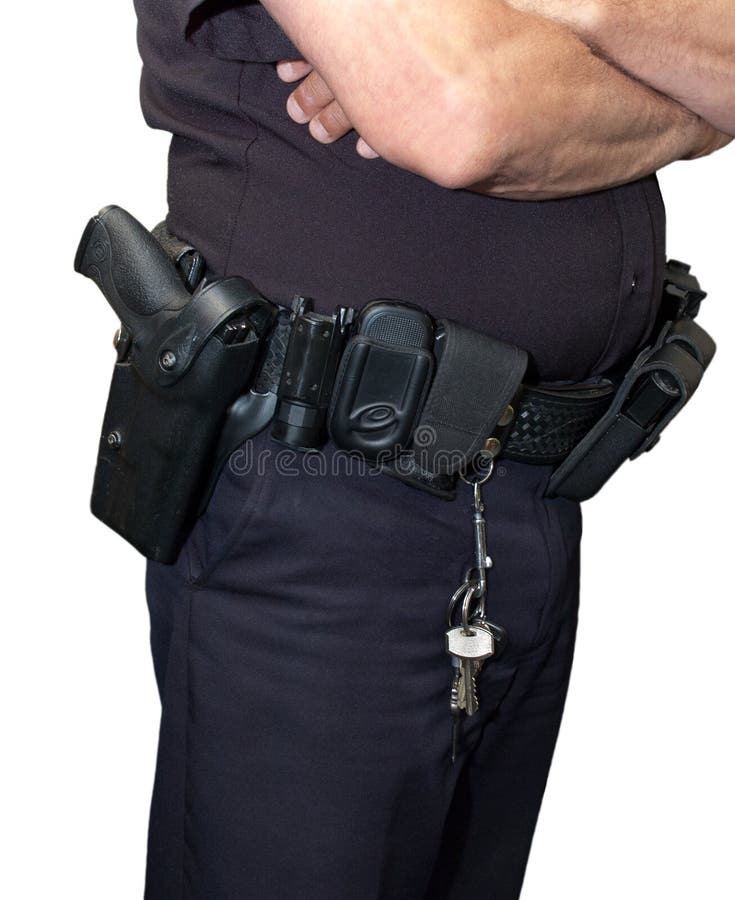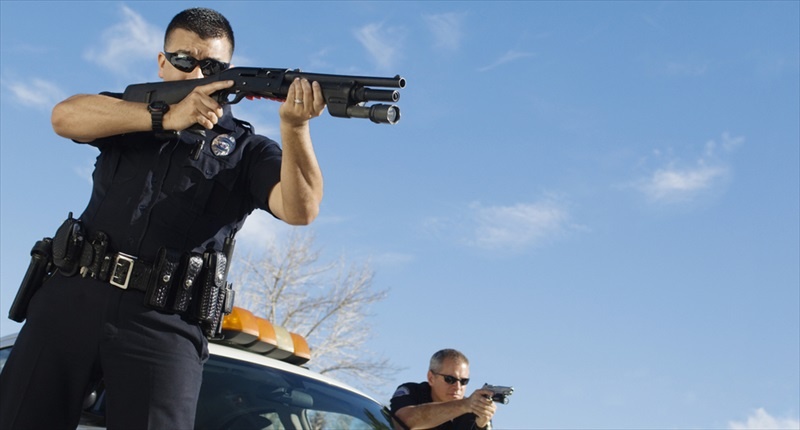 #The coolest working clothes
# Being a policeman is honorable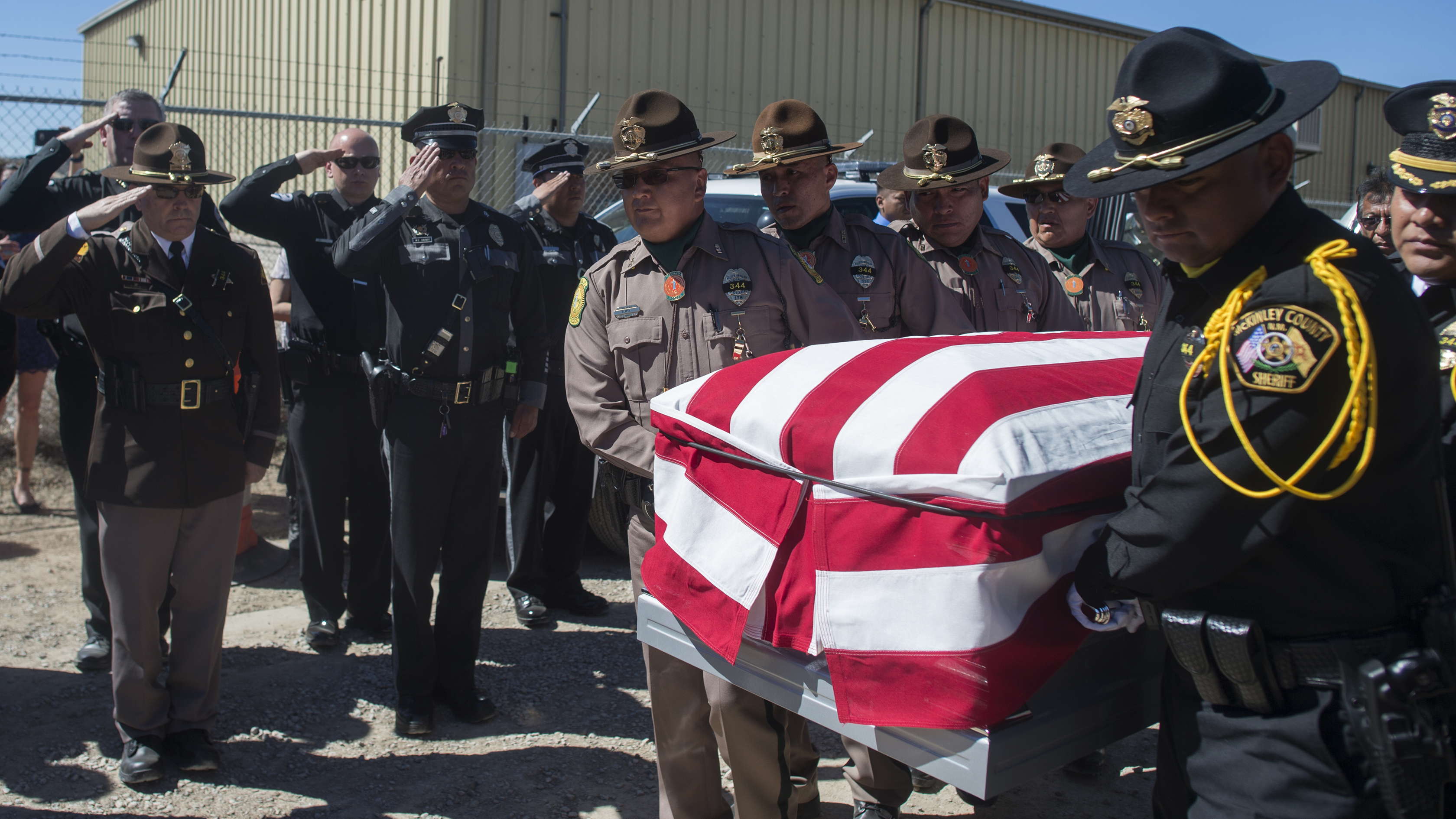 # Do you know Celebrity Police Officers? Here:
It takes all kinds of people, from all walks of life, to work in law enforcement. Even some celebrities hear the calling to walk the thin blue line, and there have been plenty of famous people who were police officers, also. Whether they got their start walking a beat or made it a point to give back after they made it big, here are some celebrities who are also cops.
Shaquille O'Neal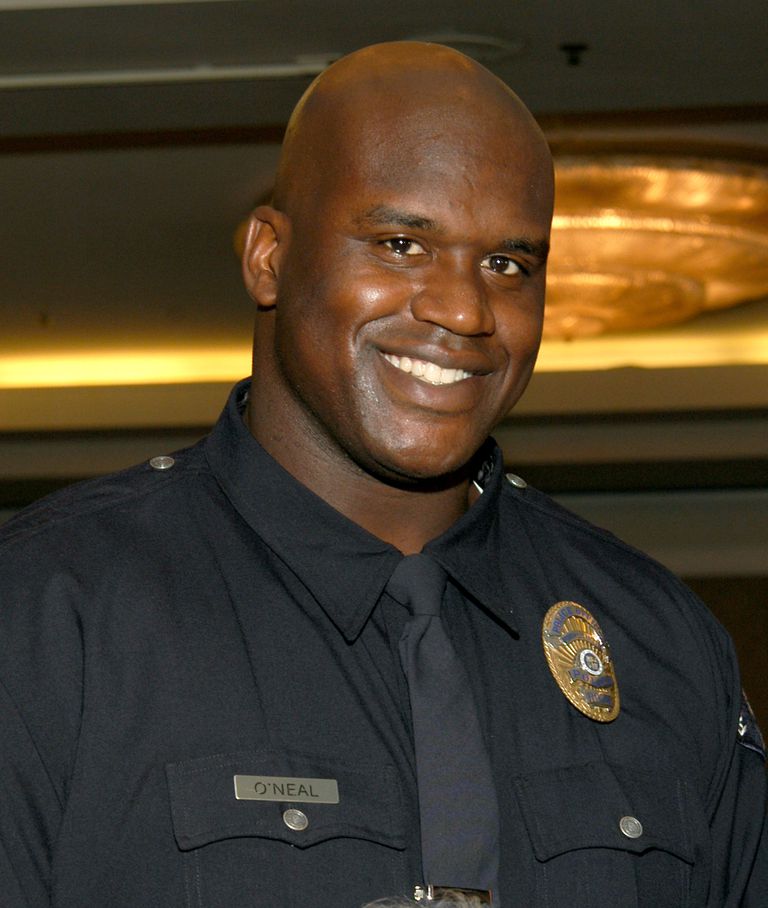 Known far and wide for his prowess on the basketball court, this former NBA superstar is also making a name for himself on the street as a crime fighter.
Shaq has served as a reserve officer for the Los Angeles Port Police, as well as the Miami Beach Police Department.
He is now serving as a reserve officer with the Golden Beach Police in South Florida. So dedicated to the law enforcement profession is he, O'Neal has completed at least two police academies in two different states. The big guy has also been named an honorary deputy U.S. marshal.
Eddie Money

Before he was able to get his hands on his Two Tickets to Paradise, this rock and roll icon of the 1970s and 1980s worked with the boys in blue as a member of New York's finest. Before changing his name to help his rock career, Officer Edward Mahoney followed in the footsteps of his father and brother and served as a police officer with the famed NYPD.
Ted Nugent
This former Damn Yankee, outspoken political activist and rock and roll legend is said to also serve as a reserve deputy constable in Texas.
Long an advocate for gun rights, Nugent has done work to support DARE programs and other law enforcement friendly endeavors. It seems that he'd also like a chance to get some criminals in a Stranglehold.
Steven Seagal

That's right, Steven Seagal. Or, more accurately, Deputy Steven Seagal of the Jefferson Parrish Sheriff's Office in Louisiana.
This movie star and martial arts expert has been working with the Jefferson Parish sheriff since the 1980s. He even appeared in a reality show that chronicled his crime fighting in the short-lived series Steven Seagal: Lawman.
Chuck Norris
Among the hundreds of amazing facts about Chuck Norris, legend has it that this martial arts superstar also served as a reserve police officer or deputy in Texas. The mayor of the town he was said to have served in – Terrell, Tx – claims there's no record of Norris' service (perhaps due to his Ninja skills). Whether or not he's ever been a civilian police officer, it is a fact that Norris served as a military police officer before breaking it big as an actor.
Elvis Presley

The King of Rock and Roll was a famous fan of law enforcement. He collected badges and police equipment and was an avid admirer of police, particularly federal special agents. In 1970, Elvis met with President Richard Nixon, professing a disdain for the hippie drug culture. President Nixon made him an honorary drug enforcement agent. Ironically, Elvis died of a prescription drug overdose 7 years later.
Dennis Farina

You would most likely recognize Farina from any one of his 74 acting credits, including appearances in Saving Private Ryan, Get Shorty, Out of Sight and Midnight Run.
You probably saw him on episodes of Law and Order and perhaps even Miami Vice. What you may not know is that before he hit the big screen, he was hitting the streets of Chicago as a police officer and detective for 18 years.
Others:
Kam Fong Chun
Hawaii 5-0's Detective Chin Ho Kelly didn't just play a cop on TV. He played one in real life, too. Before he spent 10 years playing a crack detective for the fictitious Hawaii State Police unit, Kam Fong Chun spent 16 years as a police officer with the Honolulu Police Department.
Herb Fame
Born Herbert Feemster, the male half of the Peaches & Herb duo has done stints as security guards and police officers. After finding fast fame in the 1970s for hits like Reunited (And It Feels So Good), Herb took a break from show business and worked as Washington, D.C. cop.
Though he continued to make music, Herb is working today as a deputized court security officer with the U.S. Marshals Service.
Dan Mahoney
Not to be outdone by his rock star relative, Eddie Money's older brother Dan did 20 years with the New York Police Department before he retired and became a best-selling author. He's since penned several books, including Detective First Grade and The Protectors. For extra cash, while he was working as a cop, he even served as Yoko Ono's security chief.
Ken Osmond
For anyone who ever saw an episode of Leave It to Beaver, it may be hard to fathom that the actor who played smart-mouthed suck up Eddie Haskell went on to be police hero. After his stint with "the Beave", Osmond became a Los Angeles Police Officer. He served as a motorman and a vice officer. In 1980, he was shot in the line of duty while chasing a suspect. Saved by his vest, Osmond reprised the role of Eddie Haskell in a revival of the Leave It to Beaver franchise in the early '80s.
Dan Akroyd
While he may not have had full police powers, this Blues Brother, Saturday Night Live alum, Ghostbusters star and all around famous funny man did hold an honorary police commission. In fact, Akroyd served as an honorary commander with the Harahan Police Department in Louisiana and is credited with doing a lot to support the agency.
James Woods
The accomplished actor's breakout role was arguably that of Greg Powell in The Onion Field, in which his character kidnaps two cops and kills one. In real life, though, Woods serves as a ​reserve officer with the LAPD. Shortly after the terrorist attacks of 9/11, Woods reported what he believed to be suspicious behavior during a flight and may have thwarted another attack.
Juston McKinney
Before he found his funny, comedian and actor Juston McKinney served as a deputy sheriff in rural Maine. He's since turned in his badge and gun and has starred in numerous comedy specials, as well as roles in The Zookeeper and Here Comes the Boom.
Barney Martin
Perhaps best known for playing Jerry Seinfeld's dad Morty, this long-time start of stage and screen appeared in Mel Brooks' Producers and served as a stand-in for Jackie Gleason in The Honey Mooners. He also starred in several musical productions. Before he got his acting chops, though, Martin served 20 years as New York City Police Officer.
Gene Roddenberry
Before boldly going where no man had gone before, the creator of one of the most iconic television and film franchises of all times spent 7 years working in the newspaper unit as an LAPD officer. He honed his screenwriting skills cleaning up stories for fellow officers to submit to the popular show Dragnet. After finding some success in writing for television, Roddenberry launched his starship and created Star Trek.
Lou Ferrigno
Criminals beware. The Hulk has a badge. While most famous for portraying Dr. Bruce Banner's alter ego on television, Lou Ferrigno was sworn in as a full reserve deputy with the San Luis Obispo County Sheriff's Office in 2012, after having served as a Los Angeles County reserve deputy since 2006.